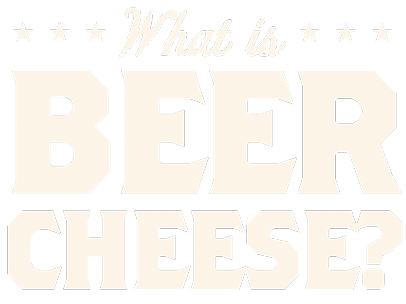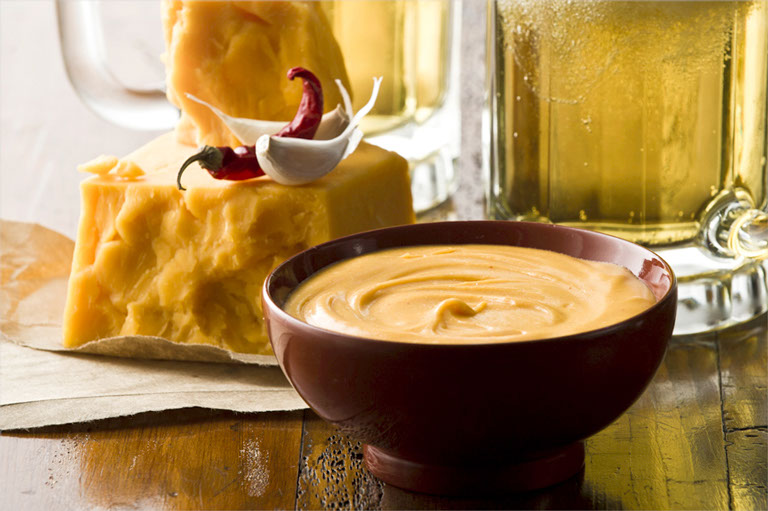 Beer cheese is a Kentucky favorite and was first served in the 1940's at a restaurant in Clark County. Big Russ's family-recipe mixes southern, spicy flavor cues along with award-winning Wisconsin cheeses. Most varieties start with sharp-cheddar. Then, beer is added in order to provide a little flavor & texture as well as garlic and other spices.
Now one of Kentucky's best kept secrets is finally coming to a store near you!
Quality Ingredients Equals Quality Product!
Big Russ uses only the best ingredients! We take an award-winning Wisconsin cheddar and then mix it with our craft brew and spices. Our high quality ingredients produce an incredible tasting beer cheese!